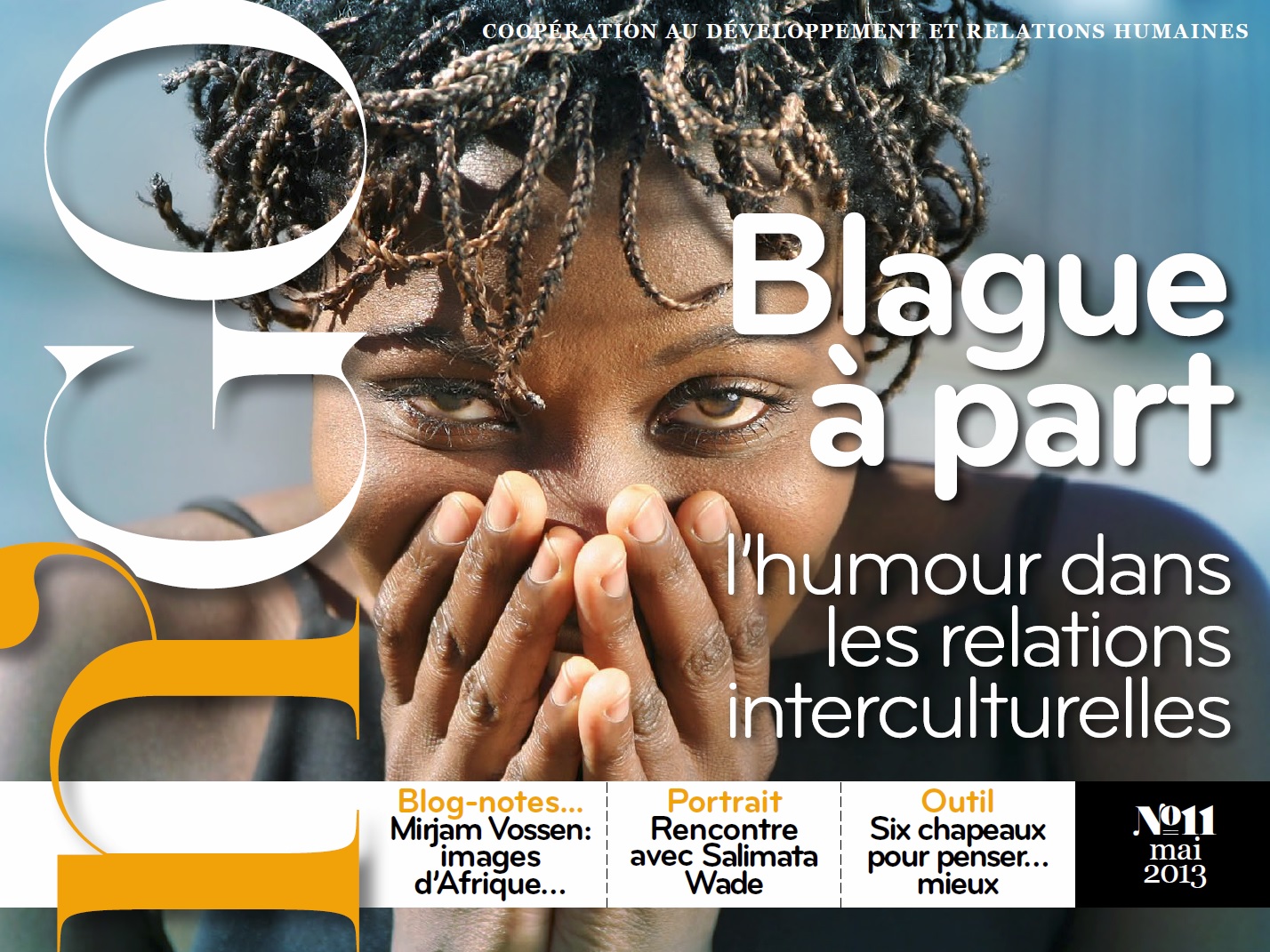 n'GO Magazine invites readers to reflect. It highlights the importance of behaviors, attitudes and human relationships in general professional life and in the field of development cooperation in particular. It provides its readers with practical cases, methods, examples and reflections that give a better insight of humans in all their complexities. In each issue, the floor is given to people on the ground. Through their initiatives and researches, these individuals showcase how our knowhow, cultures, communication, perceptions, perceptions, emotions…, can be used to positively have an impact on others. Through the means of inspiring portraits and files that cover themes such as collective intelligence, change management, neuroscience or the benefits of multiculturalism, n'GO Magazine offers you an inescapable reality.
n'GO Magazine continues to operate on youmanity.org.
There will be no more issues of n'GO Magazine in the future. We invite you to continue reading on our platform Youmanity.org and to subscribe to our Youmanity newsletter.
Subscribe freely